Wategos Beach, Byron Bay, Australia
"Bold and Excellent"
Tyndall & Co. are experienced lawyers based in Byron Bay, Australia. We are also a worldwide registered Australian migration agent and a management consultant.
JONATHAN
"I have been helping clients for more than 25 years. For me, being a lawyer is a calling, not a job. It is about helping others."
Jonathan de Vere Tyndall, Principal of Tyndall & Co.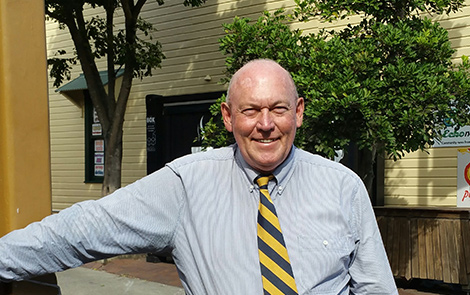 TYNDALL & CO.
Tyndall & Co. is a small law firm that provides clients with huge advantages over big firms. Privacy is critical today. It is a basic human right which is being constantly and subtly eroded from all sides. We offer, as a small firm, an increased level of privacy, helpfulness and responsibility that the "mega-lawyers" cannot deliver. We strive to be bold and excellent for clients, as in our motto. We are also a world-wide Australian Registered Migration Agent (MARN 1170349). We prepare Significant Investor Visa (SIV) SC 188 and Premium Investment Visa (PIV) SC 888 applications and other investment and work-related visas to Australia. We do this through London and Hong Kong, where we have branch offices. And as a Management Consultant we can advise on strategy and implementation and help you achieve business success in local and overseas markets.
RECENT ARTICLES
Article about some pitfalls of buying residential property in Australia without FIRB approval 22/11/17 by Jonathan de Vere Tyndall and Emma Moses
Article about the SIV or Significant Investor Visa as a great solution where you control and switch the funds you invest and have residence fast 24/11/17 by Jonathan de Vere Tyndall